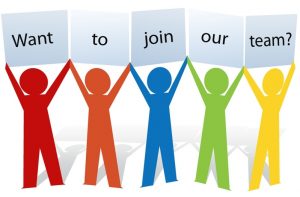 Calling all Swimming Teachers! We are currently recruiting for Level 1 Swimming  instructor /assistant  for a placement located in Horsham RH12 4TW. You would be assisting level 2 teachers with younger children  3 to 7 years of age in Duckling 4 to Learn to swim level 3 classes.
We have the following shifts available:
Monday 1.30pm to 3pm
Tuesday 3.30pm to 5.30pm
Wednesdays 6pm to 7pm.
Sunday 11.30am to 12.30pm
Sunday 3.30pm to 5pm
Horsham Swim School is based around a luxury Private Swimming Pool in Horsham, the Pool is based in a Country house on the outskirts of Horsham/Rusper and is kept to a lovely and warm 34 degrees.  We run small classes with six children per Class.
You don't need your NRASTAC Teacher Rescue test award as you will not be teaching on your own but do require level one swimming teacher.
We also run training sessions four times a year to keep all teacher rescue and first aid qualifications up to date.
Horsham Swim School will also offer to either fund or part fund continuous professional development and further training courses.
We pay £9 to 11 an hour for level 1 swimming assistants.
As are are located out of town you would need your own transport to get to us.
If you would like to talk further about the role/s please send an email over to info@Horshamswimschool.co.uk